Mellow Mink Brewing is a new craft brewery and taproom coming to Mechanicsburg, Pennsylvania in Summer 2018. It is our goal to bring the traditions of both old and new world brewing excellence to our home on the west shore of the Susquehanna River. We believe that craft beer should be inventive, inclusive, and above all, delicious.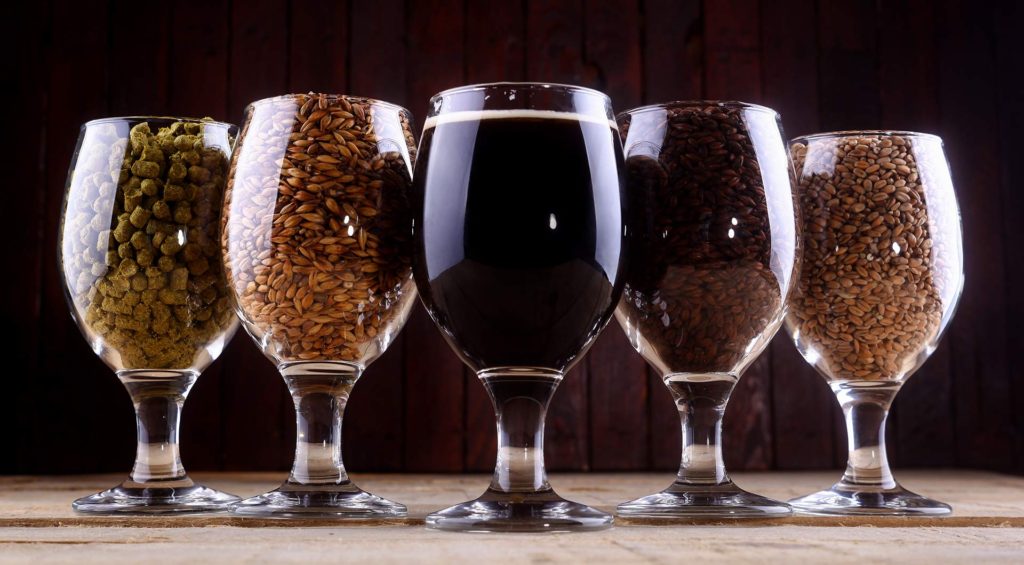 At Mellow Mink, we love the culture of craft beer. Whether attending a world renowned beer festival or simply enjoying a pint with friends, craft beer gives us a common language. The language of craft beer has carried us from our homebrewing roots to the planning of our very own brewery. Every time we make decisions along the way, we ask ourselves: Does this elevate craft beer and integrate with craft beer culture?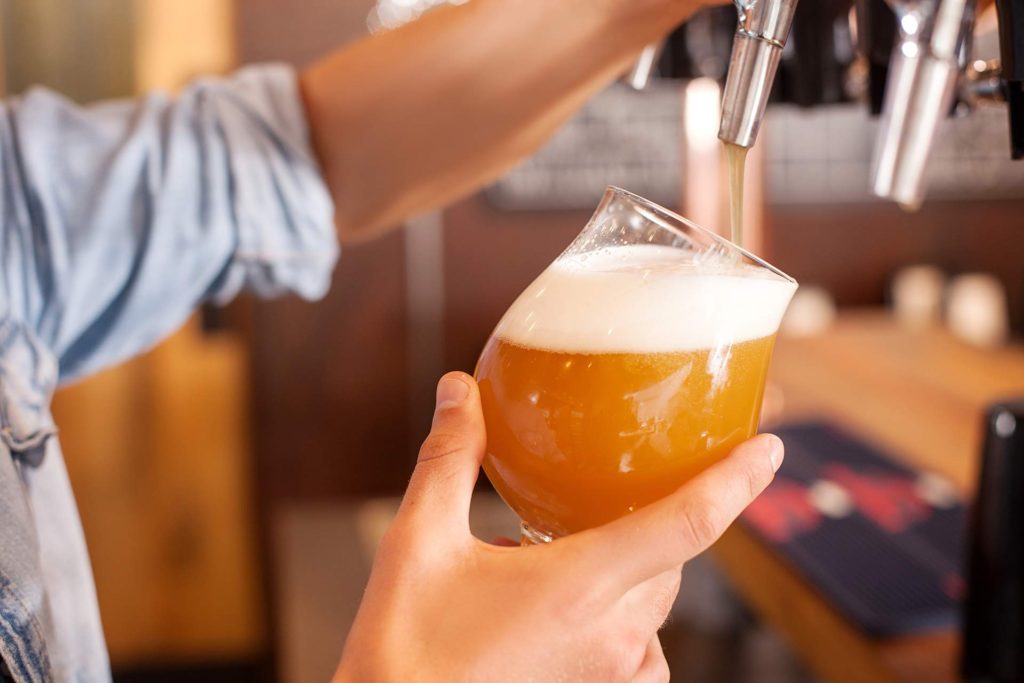 A great beer is a form of art. A crossroads of creativity, science, and style. Our style is inspired by both the old-world Belgian masters and new-world American craft pioneers. Like our icons, we strive to create beers of the highest quality. This purpose guides us from the selection of the best ingredients right up through careful attention to serving temperatures, and at every point in-between.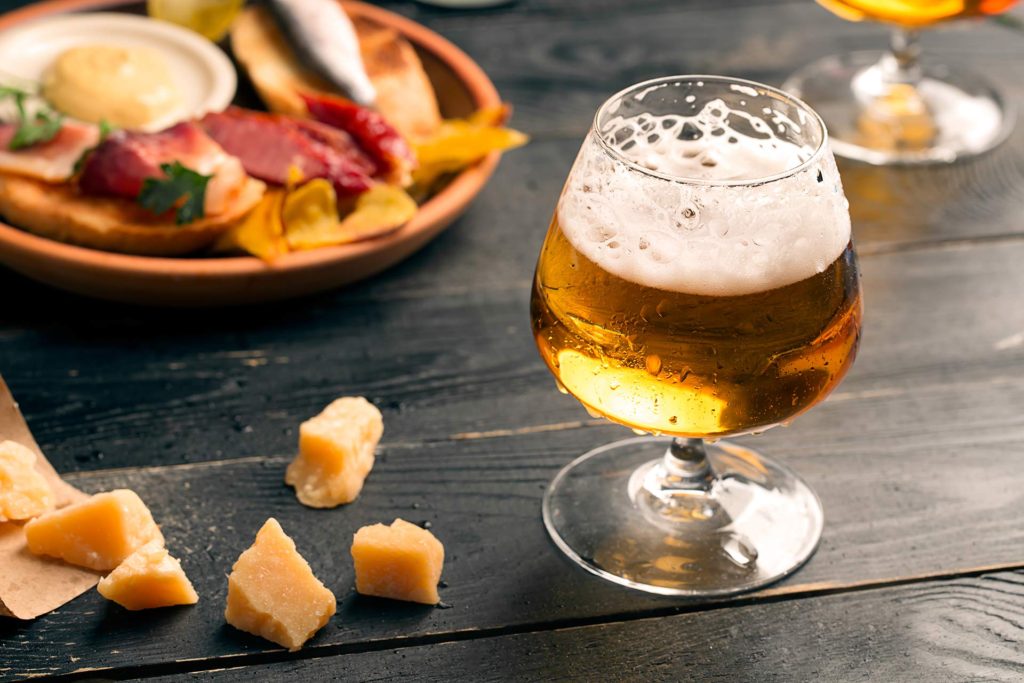 Our beers are never designed to be the biggest, most bitter, or most aggressive. At Mellow Mink, we believe that world class beers are always easy to drink, with a subtlety and balance of flavors. We love beers that are sessionable and pair effortlessly with food. This philosophy shapes every beer that we brew.